This is a sponsored post for RockaBub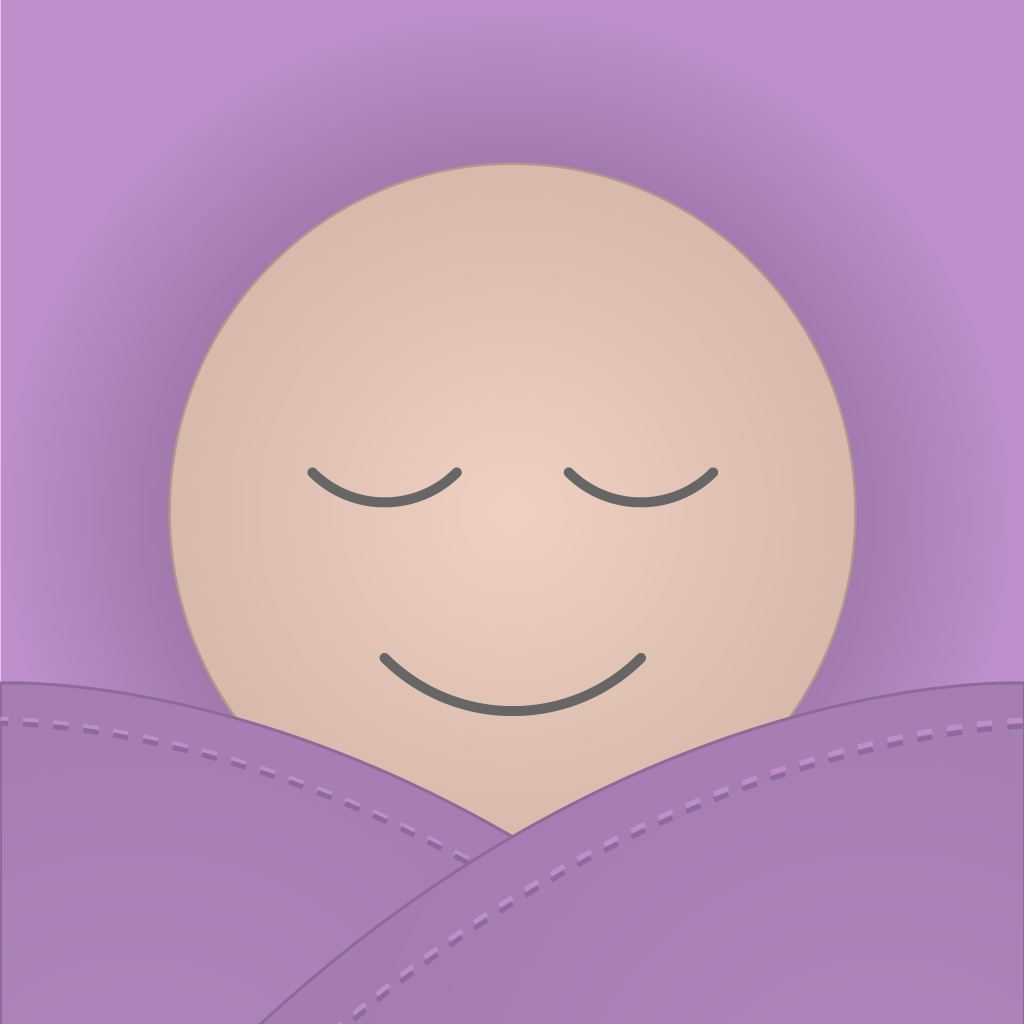 Those of you who started reading along here with me early on (way back in 2009) will know that this blog was birthed out of my own sleep deprived existence in the early years of parenting.  The truth about mummy back then was that I was lost in an exhausted fog and simply couldn't find my way back to the life I was so used of calling my own.  Back then I didn't know that the truth is life NEVER returns to the way it was.  Rather you reinvent yourself and slowly become an entire new (and slightly better) person.
It's easy looking back to see these things but let's be honest, when you haven't slept restoratively for months on end it's hard enough to know which cupboard you keep the coffee you're desperately craving in – let alone who you are and what you want out of life!     One thing though is always super clear ….. and that's the need to get baby to settle so you can catch up on sleep.
One of the deepest memories of my 'sleepless years' is the feeling of simply not knowing what to do to make things better.   My brain was so overwhelmed that it couldn't begin to do its job of calculating the best way forward.   Complicated things like reading books or searching the net for good advice,  were a mammoth task and not ones I had the energy to orchestrate.   What I needed was clear and simple information I could access really easily.
RockaBub  is an app that was designed by  two of  Australia's leading Maternal Child & Family Health nurses in  response to requests by lots of exhausted parents just like I was.   The fact that the information is on a App is, in my opinion, a true winner.  Firstly, because it means you can access it easily (even at 2.30 am when you're standing at the bedroom doorway listening to a tiny little person screaming their lungs out). And secondly because the information is in small bite sized pieces – which is about as much as a befuddled mummy brain can take on at any one time.
The RockaBub app comes in four sections; birth-4 months, 4-8 months, 8-12 months and 1-3 years (cot & bed).  Each time stage comes with two sections   One gives you and understanding of baby in terms of their development and  needs and the other simple clear easy to follow steps about how to give them the best chance for a good sleep routine.   The approach is gentle and compassionate for both parent and child and encourages understand, bonding and trust.   It seems well-balanced and very respectful of a parents own instinct – which is something I think a lot of sleep programs neglect.
You can download the RockaBub App free from i-tunes/App Store  and then download your bub's age appropriate bundle for $2.99 or purchase the full program (0-3 years) for just $9.49.  If you are living through your own 'sleepless years' I truly hope this post and the RockaBub App can help bring you and  your family the knowledge you need to return to some peace and rest – and allow  you to move on towards finding your new normal once the sleepless nights subsides.